Feeding the Mind, Spirit, and Body of the farmworking community and our neighbors in need, through opportunities for hunger relief, education, healthcare, and spiritual growth.
Our Latest on Social Media
Facebook
Beth-El Farmworker Ministry
Thursday, June 7th, 2018 at 9:58am
Beth-El Farmworker Ministry
We have a wonderful opportunity, and a great deal of interest from our community, to attend Presbytery Day at the Tampa Bay Rays. Currently, there are 40 members (adults and children) interested in attending, but the cost is too much for us to cover. If you are interested in donating a ticket to help us attend, please use this form, and thank-you!
Twitter

Wednesday, June 6th, 2018 at 3:36am
Sounds of Summer - https://t.co/XnEGRuYI7r editoin https://t.co/GVl5OXcBtL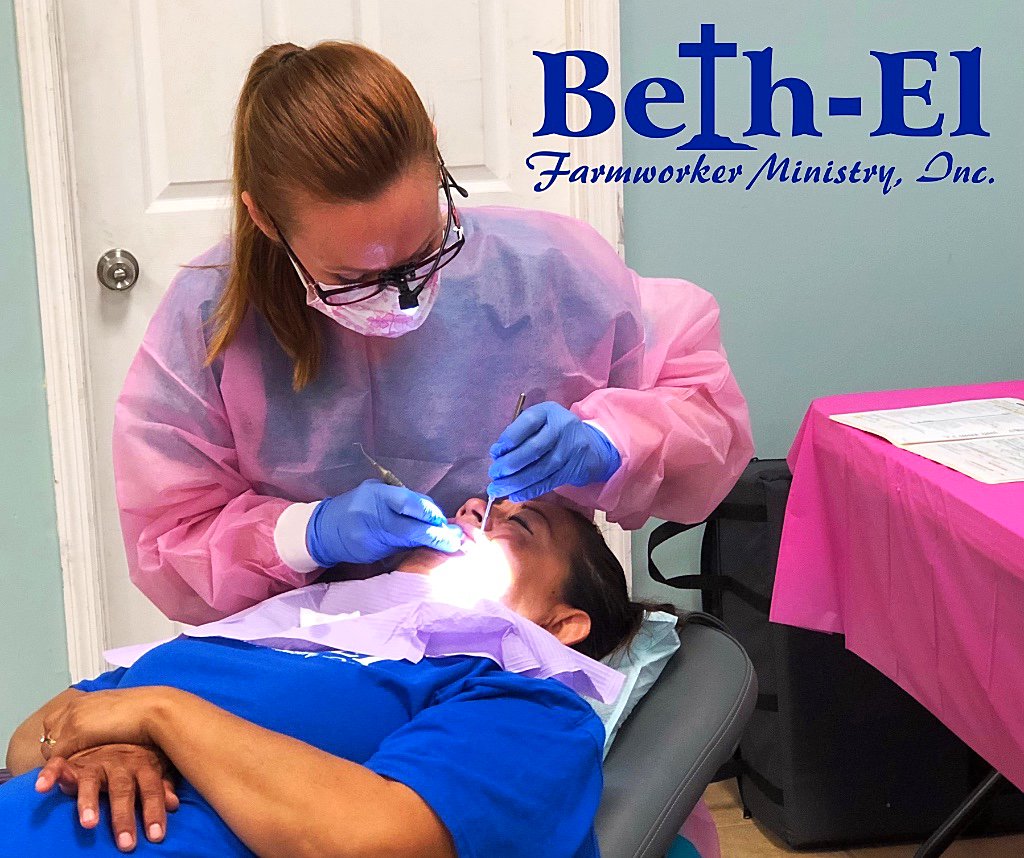 Sign Up for Our Newsletter