Feeding the Mind, Spirit, and Body of the farmworking community and our neighbors in need, through opportunities for hunger relief, education, healthcare, and spiritual growth.
Our Latest on Social Media
Facebook
Beth-El Farmworker Ministry
Tuesday, October 18th, 2016 at 7:31pm
6 View on Facebook
Twitter
Friday, October 7th, 2016 at 8:18am
prayers for our farmworkers whose shelter is precarious in good weather, more so in the wake of Hurricane Matthew. https://t.co/lX3jg1l9lA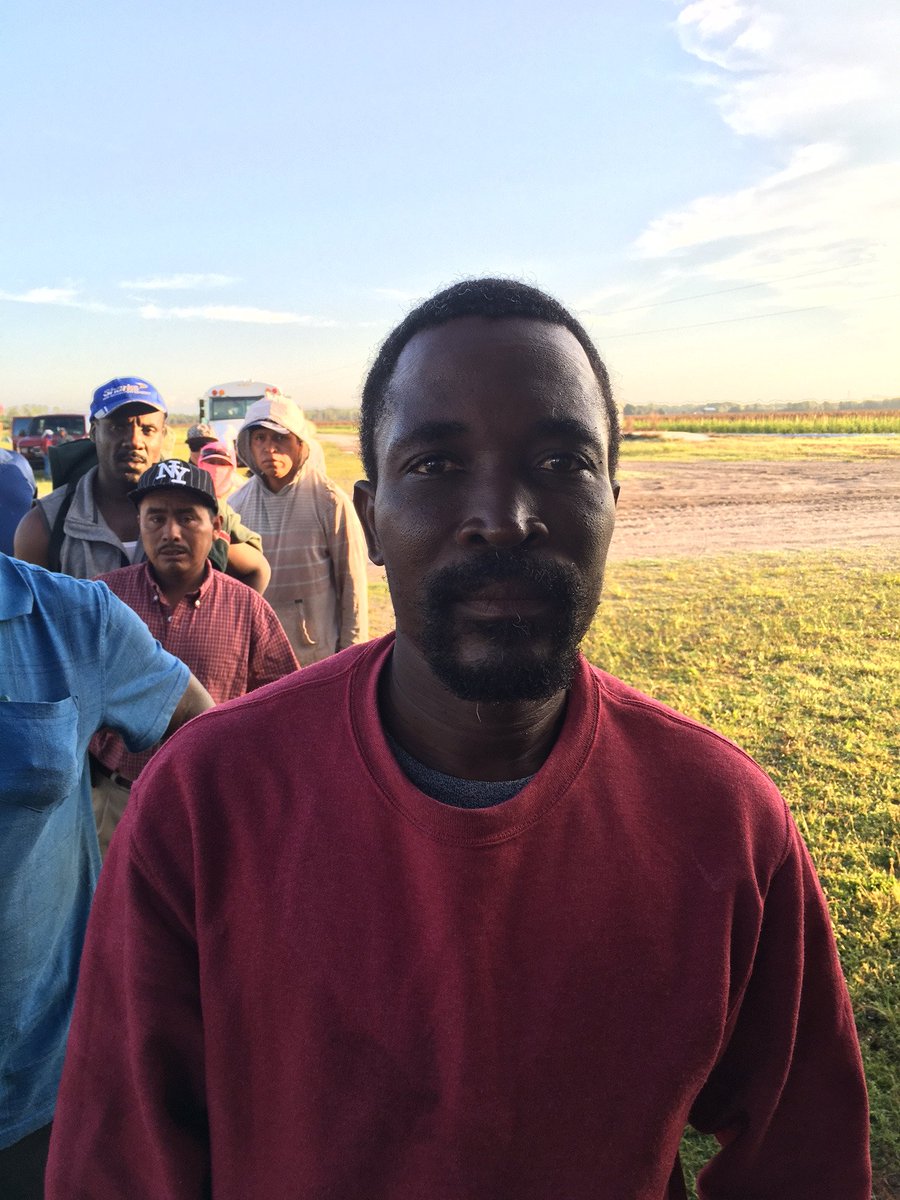 40th Anniversary Celebration
Saturday, November 5
Celebrate with us at our Harvest Dinner.
Sign Up for Our Newsletter
Donate now to help Beth-El Farmworker Ministry and farmworkers in Central Florida.