Feeding the Mind, Spirit, and Body of the farmworking community and our neighbors in need, through opportunities for hunger relief, education, healthcare, and spiritual growth.
Our Latest on Social Media
Facebook
Beth-El Farmworker Ministry at Beth-El Farmworker Ministry.
Wednesday, April 26th, 2017 at 10:20am
Harold Perez
Felicidades..Congratulations..You Ladies Shine..
Twitter

Wednesday, April 26th, 2017 at 7:17am
These two women keep our mission rolling. Thanks Rosalva and Sheila! #adminprofessionalsday https://t.co/dFxQmzvAMq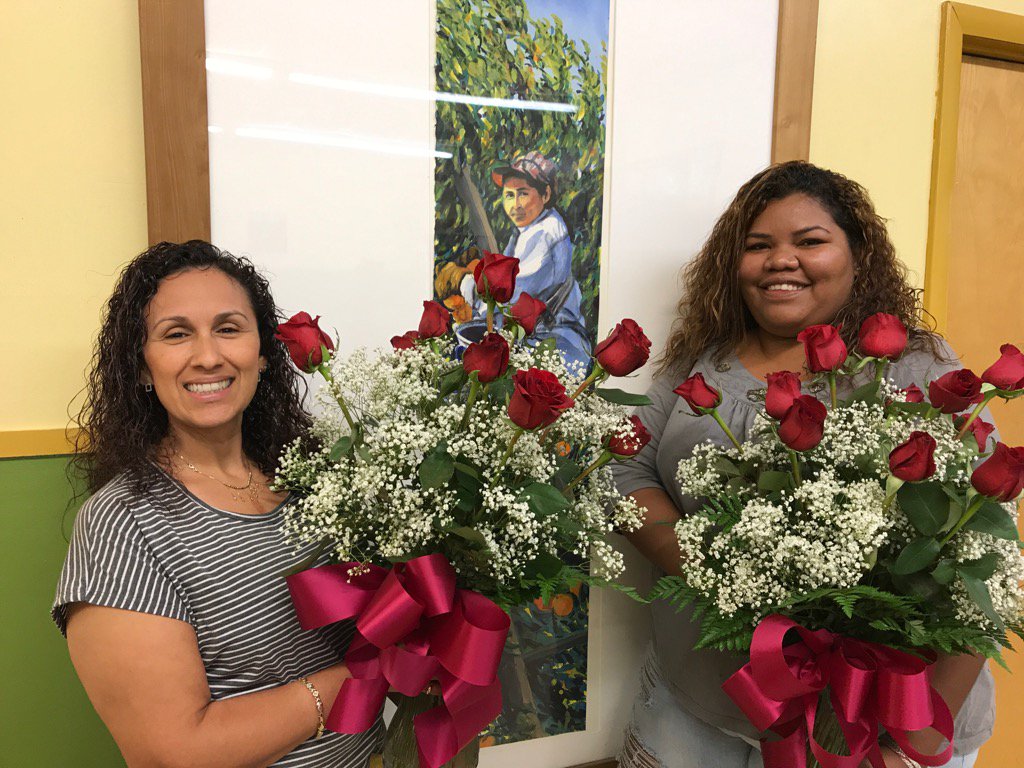 Help Send the Child of a Farmworker to Cedarkirk this Summer!
Click here for photos from our recent anniversary event.
Sign Up for Our Newsletter