Next Dental Clinic is Saturday, September 21
Feeding the Mind, Spirit, and Body of the farmworking community and our neighbors in need, through opportunities for hunger relief, education, healthcare, and spiritual growth.
Our Latest on Social Media
Facebook
Beth-El Farmworker Ministry
Friday, August 9th, 2019 at 2:11pm
What a great looking group of kids. Good luck starting school.
Twitter

Tuesday, August 6th, 2019 at 5:45pm
For the Love of Children - https://t.co/wl2cC2jrmf children and youth participated in this year's summer programming led by congregations from New Port Richey, Lakeland and Darnestown Maryland. Many of the youth leaders have grown up in the church. https://t.co/ZQZXe0Q62k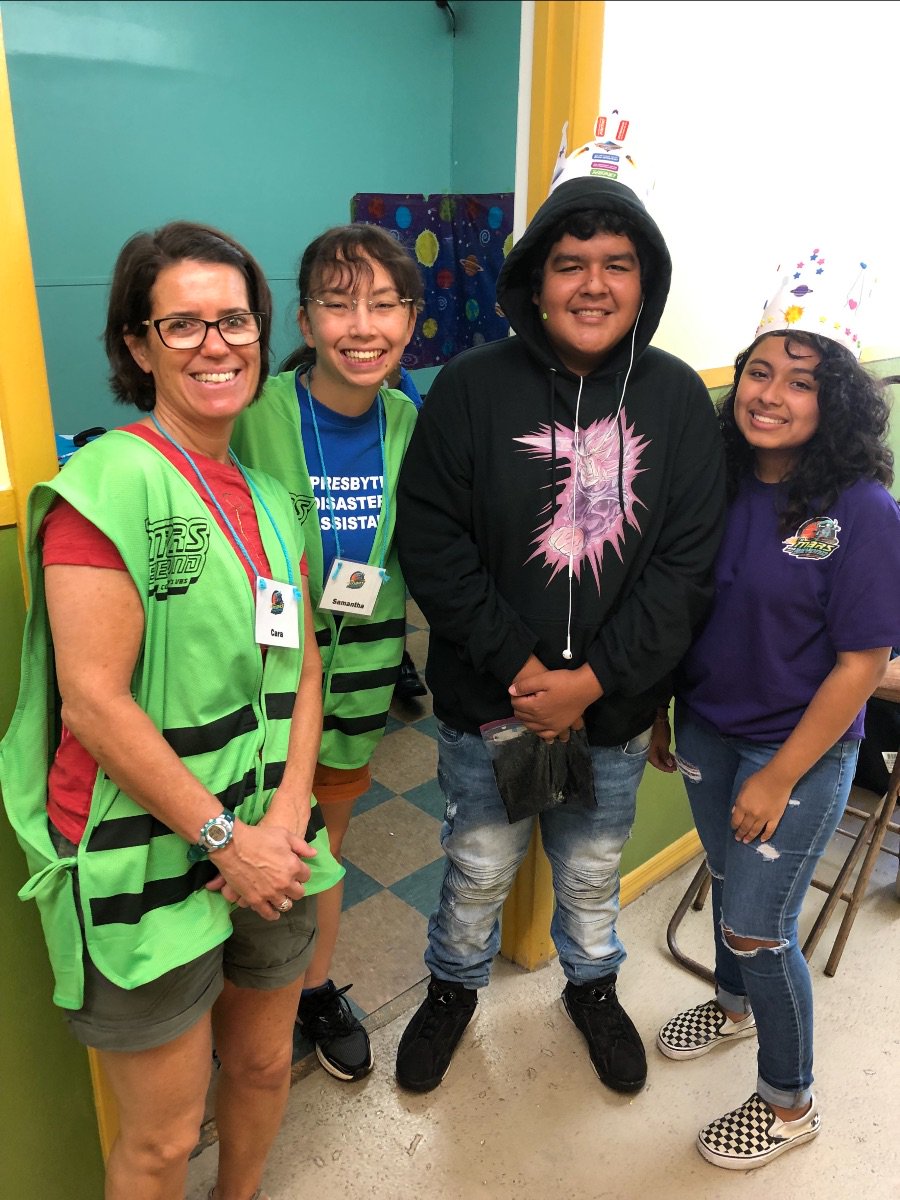 Sign Up for Our Newsletter