Next Dental Clinic is Saturday, January 11, 2020
Feeding the Mind, Spirit, and Body of the farmworking community and our neighbors in need, through opportunities for hunger relief, education, healthcare, and spiritual growth.
Our Latest on Social Media
Facebook
Find us on Facebook
Beth-El Farmworker Ministry shared a post.
Kathy
Sharing in worship with Palma Ceia Presbyterian Church, who share their joy offering every year toward the ministries of Beth-El Farmworker Ministry.
Twitter
Find us on Twitter

Seasons Greetings from everyone at Beth-El Farmworker Ministry - https://t.co/Wrc4lE3H5K #PCUSA #PresbyterianChurch #Wimauma #HispanicMinistry https://t.co/mn4uDpZi6f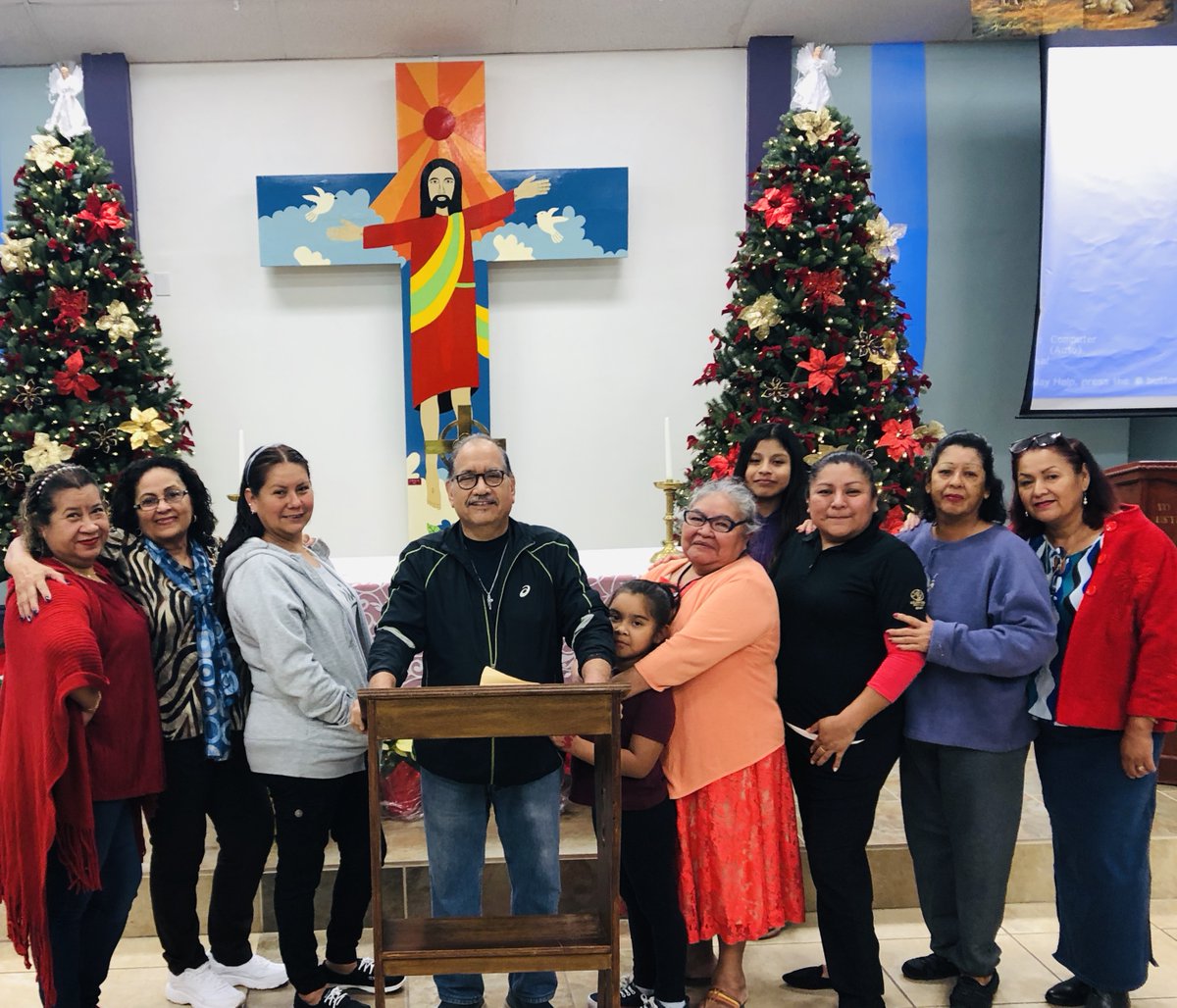 Sign Up for Our Newsletter